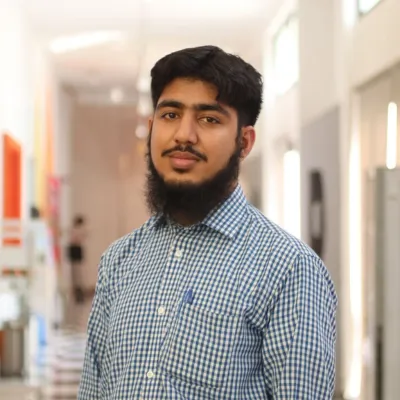 Rehmat Ullah
CEO
Rehmat Ullah (CEO Softhat IT Solutions) is an expert Web Designer and Professional blogger with more than 4 years of experience in making websites for local and international clients. He also has hands-on experience in Search Engine Optimization (SEO), Social Media Marketing (SMM).
Nidda Arshad Rohaila
Managing Director
Nidda Arshad Rohaila is an experienced and professional blogger, SEO content writer with more than 7 years of experience in content writing in various domains. She is M.Phil. Management Sciences and has worked for both local and international organizations.
Meet Our Expert Team
Get to know the people behind Intact. Our creative and technical team.
Mubashir Rohaila
Digital Marketer
Mujeeb Ullah
Content Optimizer